Our Services
We offer comprehensive academic services in all levels, disciplines, and assignment types. We guarantee you good grades and zero-plagiarized papers. Charges differ for each academic service. You can use the "Cost Calculator" on our website to know how much you will pay for an assignment.
General Services
Writing

Give us the requirements or instructions, and we will write the assignment for you from scratch.

Rewriting

You can also provide us with the content you want to rewrite, and we will paraphrase it for you. We will ensure that the copy is 100% original.

Editing

We edit the work for you. Maybe you need to add new content, a new subheading, or do a correction. We will do it for you.

Proofreading

Additionally, we can go through your finished assignment and give it a professional touch. We can perfect aspects such as grammar, spelling, formatting, etc.
Tutoring
Some of the assignments may require you to be tutored. We still have you covered. We offer advanced academic tutors that are time conscious, friendly, and push you beyond your limits.
Some of the subjects we cover include:
Art
Biology
Business
Chemistry
Communication Media
Computer Science and IT
Creative Writing
Economics
Education
Engineering
General
Geography
History
Law
Leadership and Governnance
Philosophy
Physics
Psychology
Science
Sociology
Statistics
Technology
Some of the papers we can write for you includes but not limited to:
Thesis / Dissertation
Personal Statement
Lab Report
Math Problem Solving
Cover Letter
Speech
Presentations
Research Paper
Bibliography
Term Paper
Book / Movie Review
C.V (Resume)
Business Plan
If you need help with your online classes, we offer both short and long courses help:
Pearsons courses
Sophia Courses
Straighterline Courses
McGraw-Hill Connect
MyAccountingLab
Wileyplus
Canvas and Blackboard
Academic levels we help with
We have qualified writers and tutors for each educational level. Are you pursuing a doctorate, master's, bachelor's, associate's degree, elective, or any other certification? If yes, you have come to the right place. Here are the differences in case you are wondering where exactly you belong or don't know what to select when placing an order on our website.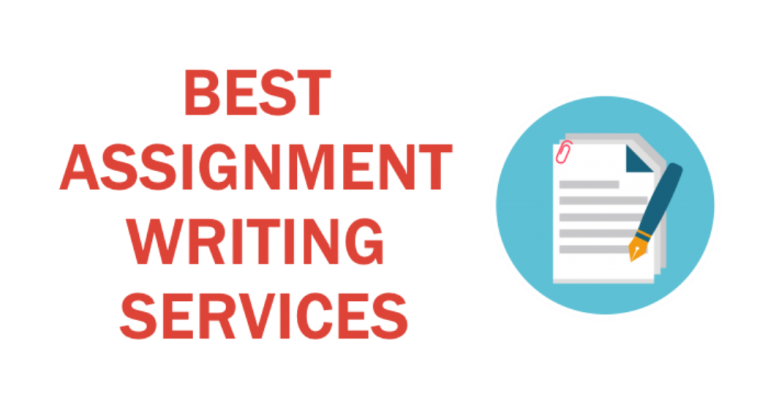 Doctorate - The highest level of an academic degree. It takes a minimum of three years. Some require one to have completed a master's degree, while others allow undergraduates to enroll.
Master's degree - This program usually takes two years and is done after completing a bachelor's degree.
Bachelor's degree - It is the most famous tertiary education program and is habitually viewed as the average qualification for many professional fields.
Associate Degree - It is usually a two-year program when done full-time, though others may take longer if they are part-time. Institutions offering this program include technical colleges, vocational schools, community colleges, and some universities.
Electives - Programs that are not part of secondary or tertiary education. They are done to increase a student's knowledge.
Certifications - These are short-term programs that can be part of coursework or not.